Kate's Sweet Indulgence catering and cafe
Kate's Sweet Indulgence Cafe sets high standards – everything is done from scratch. The chefs were using as many organic ingredients as possible from local sources. It was located on 242 Lincoln Street in the heart of Lunenburg's vibrant Old Town shopping district.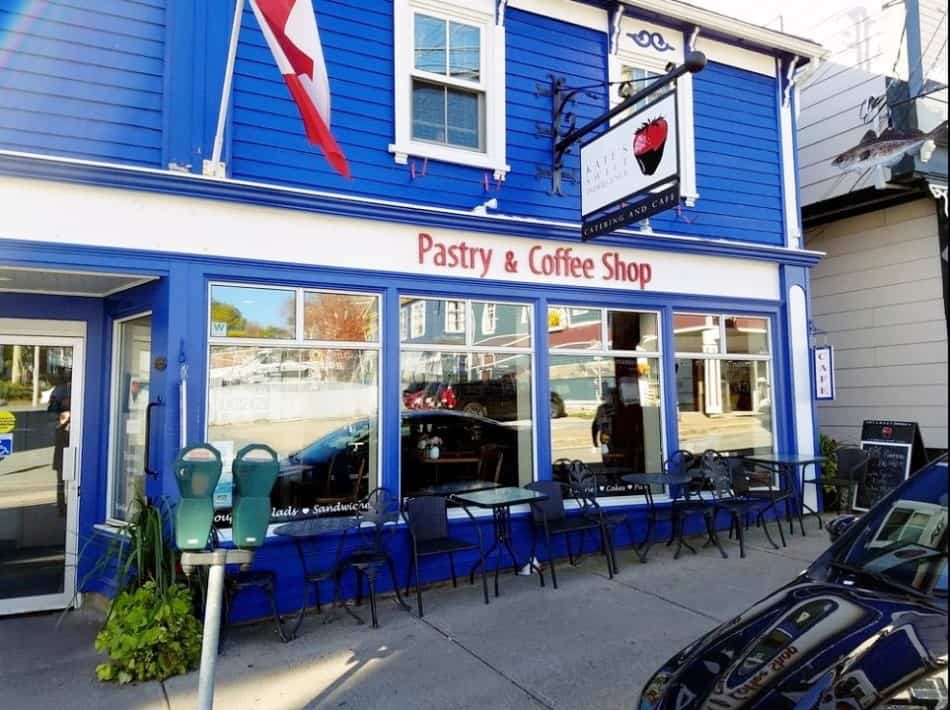 Kate's Sweet Indulgence Cafe no longer accepts visitors, as the eatery was closed in 2019.
We suggest taking a stroll to other bakeries and cafes in Nova Scotia:
The diner in the cafe had a unique concept, and we would like to share an interesting history of Kate's Sweet Indulgence Cafe.
Serving Clients
Sweet Indulgence is the beginning of the history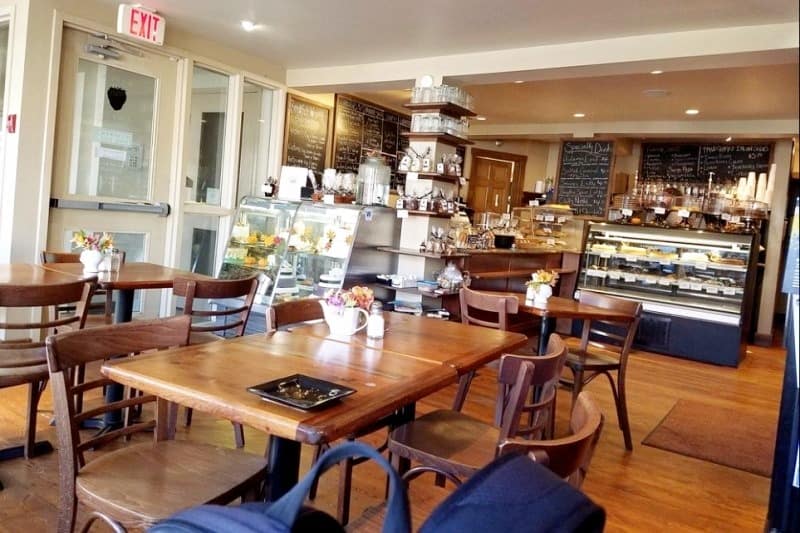 In the beginning, back in 1993, there was only Kate, one oven, one refrigerator, one client and one basket of Nova Scotia blueberry muffins! Later, there were about 10 to 15 workers, many ovens and refrigerators, hundreds of clients, and no idea how many muffins! In 2007 the muffins grew into a busy breakfast and lunch cafe full of fabulous tasty treats and popular off-site catering service.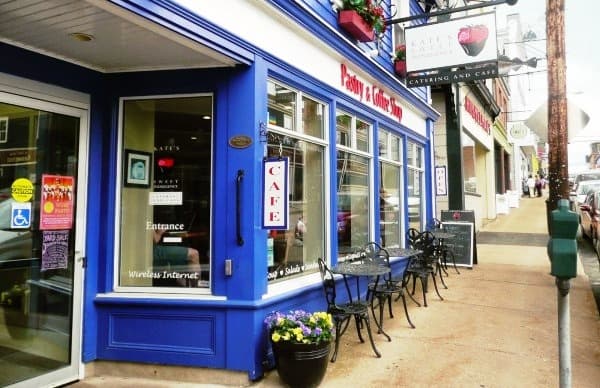 Kate's Sweet Indulgence Cafe became a meeting place in the seaside town. Many of the guests come for breakfast and lunch, and their favourite Sweet Indulgence treat. At Kate's, workers were making everything from scratch, using as many locally sourced, organic ingredients as possible.
At this diner, you could try the roasted chicken, ham, pork, turkey and beef – everything for delicious sandwiches. All of the soups were made from fresh products, as well as the sauces, relishes, spreads and salad dressings.
Kate's bakery was wheelchair accessible, had 2 washrooms, and wi-fi hook-up, seating for 24 inside, and additional side-walk seating in the warmer months.
Menu of Kate's café in Lunenburg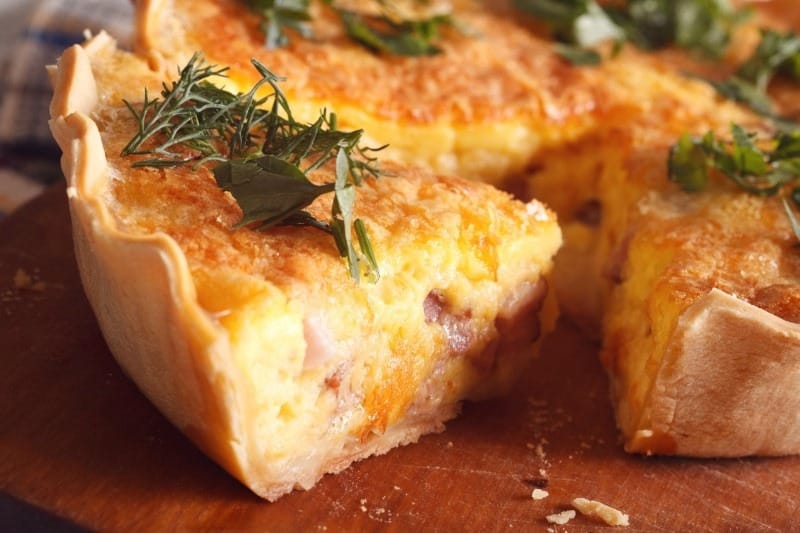 Breakfast sanswiches and wraps
Eastern Breakfast Sandwich: 2 eggs, bacon or ham, cheese and tomato $8
Western Breakfast Sandwich: 2 eggs, bacon or ham, peppers, onion, cheese and tomato $8
Breakfast Burrito Wrap: 2 eggs, bacon, cheese and salsa $8
That's A Wrap: 2 eggs cheese and salsa $8
What is for brunch?
House-made Quiche of the day $8
Two N.S. salt cod fish cakes with rhubarb relish $8
Biscuits & Sweets
Organic multigrain toast with jam or peanut butter $3.50
LaHave Bakery Bagel with jam, peanut butter or cream cheese $3.50
Freshly baked muffins and scones $2.25
Honey Pecan Cinnamon Buns: $2.50
Maple Glazed Blueberry Biscuits: $2.50
Plain or Chocolate Nova Scotian Oatcakes: $2.50+
Selection of Coffee Cakes and Sweet Breads: $3.75
Italian Biscotti: $2.25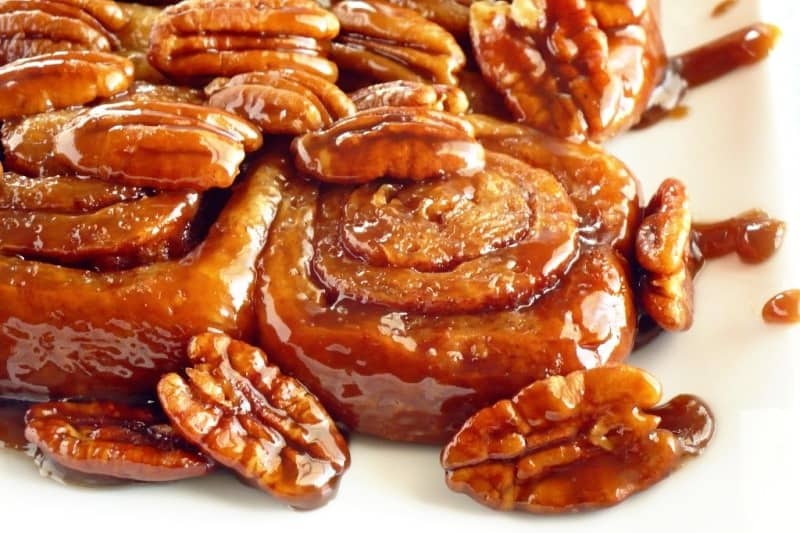 Bakery had a variety of fair trade organic drip coffees, black, white, green, red and herbal fair trade & organic teas, cappuccinos, lattes, espressos and hot chocolate as assorted bottled fruit juices and cold drinks.
Lunch menu
Soup and salad
House-made Soup of the Day $8
Nova Scotia Haddock Chowder $10
House-made Salad of the Day $8
Sandwiches & Wraps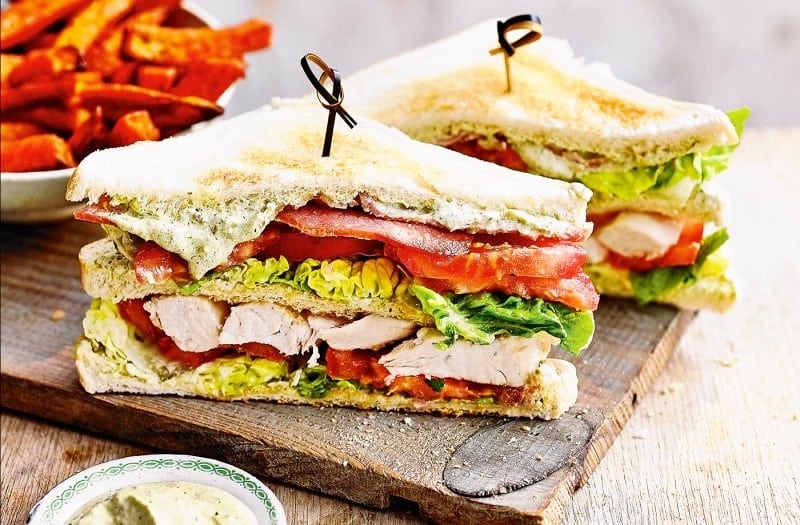 Free Range Egg Salad $8
Curried Turkey Salad $8
Roasted Chicken BLT Wrap $8
Applewood Smoked Ham and Havarti $8
Roasted Vegetable Wrap $8
Pulled Pork Sandwich $9
Panini
Applewood Smoked Ham Panini $10
Tuscan Chicken Panini $10
Roasted Vegetable Panini $10
Kate's sweet indulgence ingredients were sourced locally whenever possible. Our coffees and teas were organic. Gluten-free bread was also available. Vegan had other options. All of the desserts were made here in the bakery.
Kate's Sweet Indulgence Catering and wedding cakes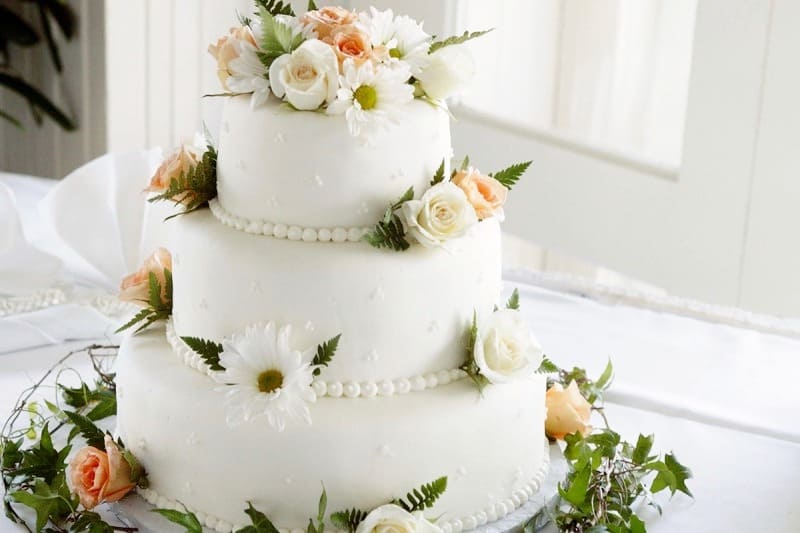 Workers of Kate's Sweet Indulgence Catering and Cafe believed that a wedding cake should be just as beautiful on the inside as it is on the outside. So it was with the first wedding cake they made in 1993, and a passion for flavour, quality, and simple beauty were as strong during the cafe's running.
Whether you are dreaming of a simple wedding beside the sea or a gala night of dancing anywhere on the South Shore of Nova Scotia or Halifax, Kate's bakery was eager to make a wedding cake for you that delights your taste buds as well as your dreams.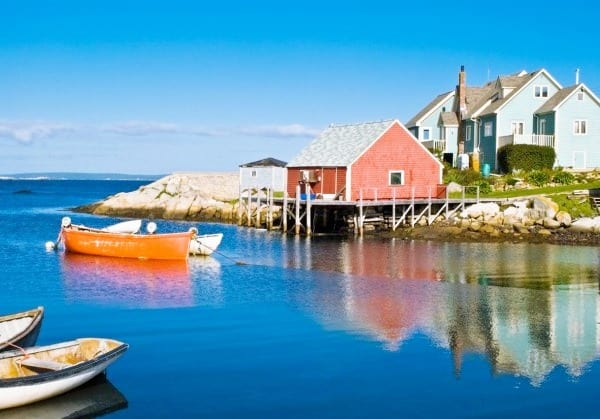 Prices included fresh flowers as decoration. Special decoration requests required an additional charge (such as pillars, special order flowers, 'theme' cakes, etc.)
The additional cake could be ordered if it was to be served as a dessert. Wedding cakes must have been ordered three months in advance and accompanied by a 50% deposit. The balance was payable one month before the wedding date.
Appointments must have been made with Kate to book your wedding cake. Cake tastings should have been booked seven days in advance, for no more than three guests. A maximum of 3 cake flavours could be chosen for tasting.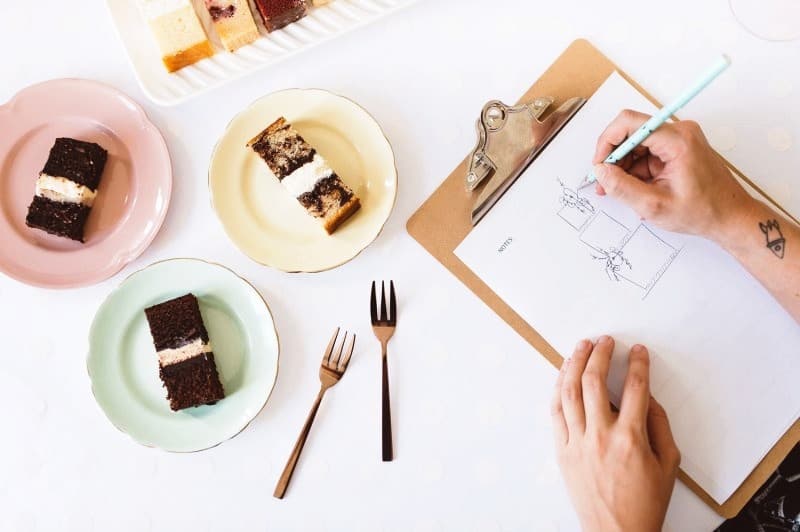 Delivery within the immediate Mahone Bay, Lunenburg, Chester and Bridgewater area was free of charge. Delivery outside this area was a minimum $50.00 charge. Delivery during July and August was subject to availability.
In Cafe, you could also find a popular off-site catering service that was helping our clients entertain in their home, cottage, on a boat, in a field, on a deck, in a clubhouse, church hall, fire hall, barn, on the beach and in a pool!
Kate's Sweet Indulgence – BBQ picnic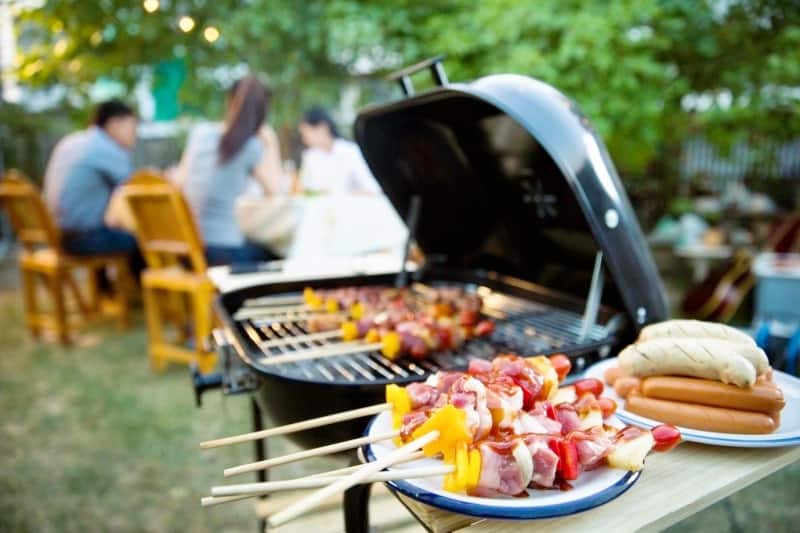 Big company wanted to kick back and relax instead of worrying about what's in the oven? Why not have a BBQ picnic and let Kate's Sweet Indulgence do the work!
Gourmet Sausage and Burger picnic BBQ – $24.00 to $26.00 (per guest)
Guests built their own burgers hot off the grill. Burgers included local ground beef, chicken, salmon and vegetarian. Guests could also enjoy a selection of grilled sausages. Toppings included bacon, sauteed mushrooms, grilled onions, tomato, lettuce, dill pickles, cheese, chipolte mayo, spiced ketchup, tartar sauce, assorted mustard, sauerkraut and relishes.
BBQ Menu
BBQ Pulled Pork Sandwiches – $24.00 to $26.00 (per guest)
BBQ spare ribs – $32.00 to $33.00 (per guest)
Nova Scotia Traditional Lobster Boil – $45.00 (per guest)
(All of the above options included classic potato salad and our coleslaw with toasted almonds and fresh pineapple.)
For dessert, visitors were offered to finish things off in style with pie and ice cream: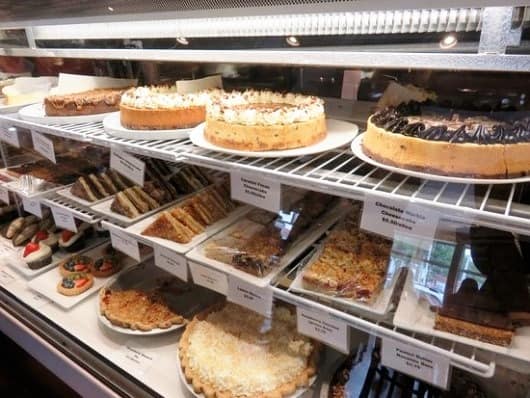 Blueberry, strawberry rhubarb, rhubarb custard and lemon meringue pie
White chocolate, pecan and cranberry bread pudding with caramel sauce
Nova Scotia rhubarb crisp and ice cream
Kate's bakery was excited to offer their new 'Take-Out Catering' service, which allowed ordering from an assortment of trays and platters you can pick up. Whether it's was a meeting, luncheon or a cocktail party, letting this eatery do the cooking for you was a great idea!
48 hours advance notice was normally required; however, in some cases, the items listed could be ready within a couple of hours.